Travel to Hawaii

 
- 
"The Big Island"
Hawaii Island is the most geographically diverse of all the islands - its differing biomes makes for a fascinating visit.
If you want to travel to Hawaii, expect a wide range of environments, and a laidback lifestyle.
Size: 4028 Square Miles (largest island)
Population: 185,079 (2010)
---
Largest City: Hilo
Travel to Hawaii - Points of Interest:
---
Mauna Kea - The highest peak, perfect for stargazing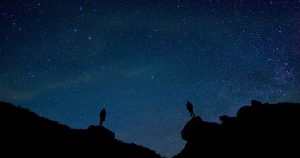 Mauna Kea is the highest peak in the state of Hawaii, standing close to 14,000 feet above sea level.
---
Volcanoes National Park - Hawaii's active lava flow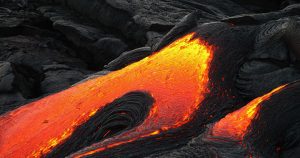 Who can resist the excitement and drama that come with visiting a park with actual volcanic eruptions?
---
Akaka Falls - The Big Island's most majestic falls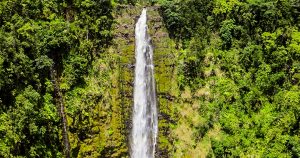 Akaka Falls is a gigantic 442-foot waterfall. The waters cascade over the edge and crash down into a gorge below.
---
Travel to Hawaii, and take in the sights: