Travel to Maui - "The Valley Isle"
Home to beaches, waterfalls, lush rainforests, rugged mountains, and turquoise seas - locals claim that Maui is No Ka Oi (the best)!
If you want to travel to Maui, you will be seeing a healthy dose of restaurants, shopping centers, and a growing art community - a blend of historic with current.
Size: 727 Square Miles (2rd largest island)
Population: 154,834 (2015)
---
Largest City: Kahului
Travel to Maui - Points of Interest:
---
The Road to Hana - It's all about the Journey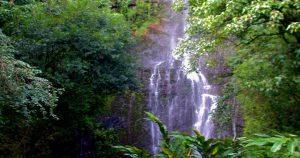 Fill up the car, grab some drinks and snacks, be sure you have a camera and off you go for a 2.5 – 3 hour drive.
---
Kanaha Pond Wildlife Sanctuary - Birdwatching in Hawaii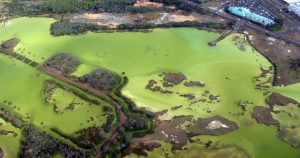 When you visit the 143-acre wildlife sanctuary, you will undoubtedly be struck by the beauty of the location.
---
Travel to Maui, and take in the sights: