Hear Amy and Paul's Story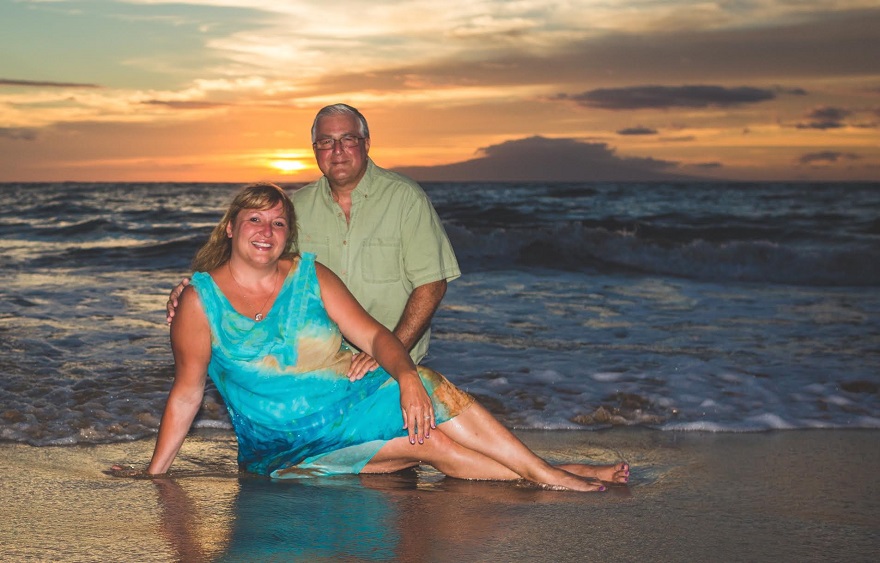 We can't thank you enough for helping us book the trip of a lifetime to celebrate a special birthday and anniversary. We tried to do this on our own with all the the tools and tips the internet offers, but it got so frustrating and it was so hard to sort the good reviews from the bad and make a selection that felt right. After booking several hotels and cancelling when we second guessed ourselves, we found your name online and that was the start of our world-class vacation. You talked with us, found out what we liked and picked the perfect place with all the perfect trimmings and we could not have been more thrilled.
You tended to every detail and made sure everything was perfect. We never had a question or a problem and we got to experience the best of Maui, thanks to your planning and recommendations. And we didn't even start to plan this until 30 days before we wanted to leave.
Without your help I would have worried all along. You gave us the Aloha spirit of Hawaii before we even left and we can't thank you enough. Thank you again for your professionalism, can-do spirit and for sharing all your insider secrets. I think it truly made the difference between just another vacation and one I that I will never forget.
Looking forward to booking our next trip with you very soon!
---
WHY A HAWAII TRAVEL AGENT?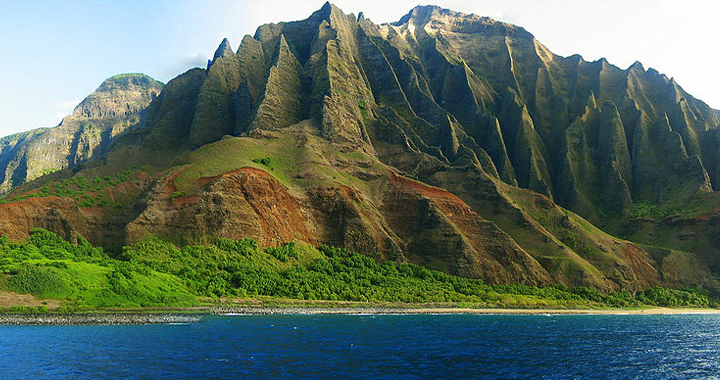 Some clients start arranging their travel online, get overwhelmed, and then realize a travel agent who lives in Hawaii can make a difference.
We understand the challenge: each island offers a unique perspective, areas on the islands can differ dramatically, and there's a wide variety of accommodations to choose from. As travel specialists, we bring a wealth of knowledge and real value to your travel planning: first, we get to know you and learn about your approach to travel, vacation priorities, and what you like to see and do.
Travel to Paradise is your travel advocate and we would love to share our knowledge of Hawaii. We've stayed at most of the properties we represent on all the islands. We'll help you decide the best places to visit and stay, for the best price we can find. We have many repeat clients who enjoy our professional, smiling service and would be honored to add you to our list. How? We'll send you photos of accommodation options, airfares and a quote, talk some more, suggest extra places to visit you may not know about, and offer suggestions on ways to avoid peak travel periods or save on hotels. Before you know it, you're counting down the days until you walk off the plane and feel the caress of Hawaii's island air. You'll appreciate seamless travel and a worry-free paradise, just as it should be.
You make the decisions, we save you money, and you enjoy the vacation of a lifetime. It's that easy! Ready to talk about what you're looking for in the land of Aloha? Don't have hours to devote to planning your Hawaii vacation? Call us now toll-free at 1.877.965.4358.