Why choose Travel To Paradise for your Hawaii Travel Agent?
---
Have a Hawaii Vacation Question? Ask away!
Esther and Timothy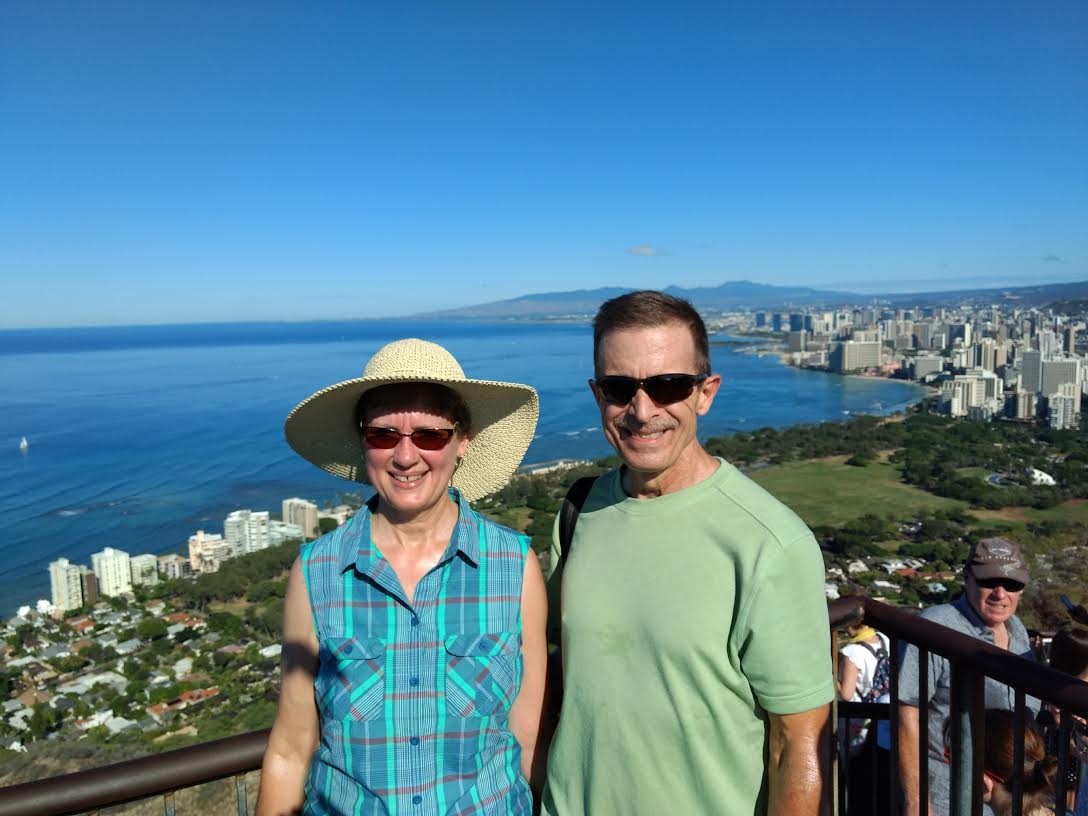 Dear Nicole,
What can I say?  The arrangements you made for us went off without a hitch. Because of your care, we experienced Aloha! in a real sense.  The plans you made for us relieved stress often felt when traveling.  At every phase of our trip, your preparation ahead of time on our behalf was obvious.  We had rooms, on all three islands, with the best views and most gracious staff.  The transportation you arranged for us was easily acquired and delivered.
In addition, all of the tips you gave us ahead of time definitely worked to our advantage.  Like, flights we scheduled at your recommendation, gave us the best options for getting to the airport, checking bags, and getting through security in a timely manner.  In addition, to name another tip, the senior pass to the National Parks was easy to use and saved us $50 in entrance fees.  
Best of all, the itinerary you suggested was perfect!  We enjoyed our stay in Waikiki but were ready to leave the hustle and bustle and explore more of Hawaii.  Then the Big Island blew us away and we thought maybe we should have planned a longer stay there (we almost skipped this island in our original plan!!).  But as you predicted, when we got to Maui, it was perfect and we wanted to stay for ever.  How did you know?
Thank you from the bottom of my heart for making this an experience of a lifetime.  You are truly the best.
Sincerely,
Esther and Timothy
---
WHY A HAWAII TRAVEL AGENT?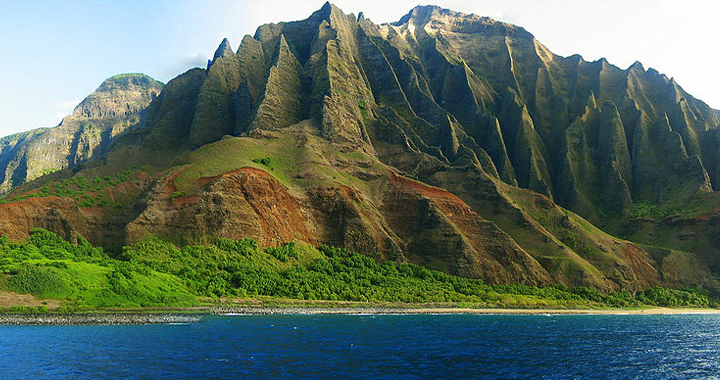 Some clients start arranging their travel online, get overwhelmed, and then realize a travel agent who lives in Hawaii can make a difference.
We understand the challenge: each island offers a unique perspective, areas on the islands can differ dramatically, and there's a wide variety of accommodations to choose from. As travel specialists, we bring a wealth of knowledge and real value to your travel planning:  first, we get to know you and learn about your approach to travel, vacation priorities, and what you like to see and do.
Travel to Paradise is your travel advocate and we would love to share our knowledge of Hawaii. We've stayed at most of the properties we represent on all the islands. We'll help you decide the best places to visit and stay, for the best price we can find.  We have many repeat clients who enjoy our professional, smiling service and would be honored to add you to our list. How? We'll send you photos of accommodation options, airfares and a quote, talk some more, suggest extra places to visit you may not know about, and offer suggestions on ways to avoid peak travel periods or save on hotels. Before you know it, you're counting down the days until you walk off the plane and feel the caress of Hawaii's island air. You'll appreciate seamless travel and a worry-free paradise, just as it should be.
You make the decisions, we save you money, and you enjoy the vacation of a lifetime. It's that easy! Ready to talk about what you're looking for in the land of Aloha? Don't have hours to devote to planning your Hawaii vacation? Call us now toll-free at 1.877.965.4358.