Recently rated one of the top 10 arboretum in all of the United States, the Lyon Arboretum is a wonderful little day out on the island of Oahu for anyone who wants to see amazing tropical plant life up close and personal in a real live rain forest. This part of the world sees a whopping 165 inches of rain per year – that's almost 14 feet!!!
The Lyon Arboretum is named after its founder, Dr. Harold Lyon, who had a strong vision for an arboretum on Oahu. This was due in part to the fact that the Hawaiian Sugar Planters' Association was in crisis. In the early 1900s, a lot of deforestation had taken place in this part of Hawaii and, as a result, any rainwater that fell was running down into the ocean instead of getting soaked into the water table. Dr. Lyon knew that replanting the area would fix the problem and save the sugar crops, which required a lot of water to thrive.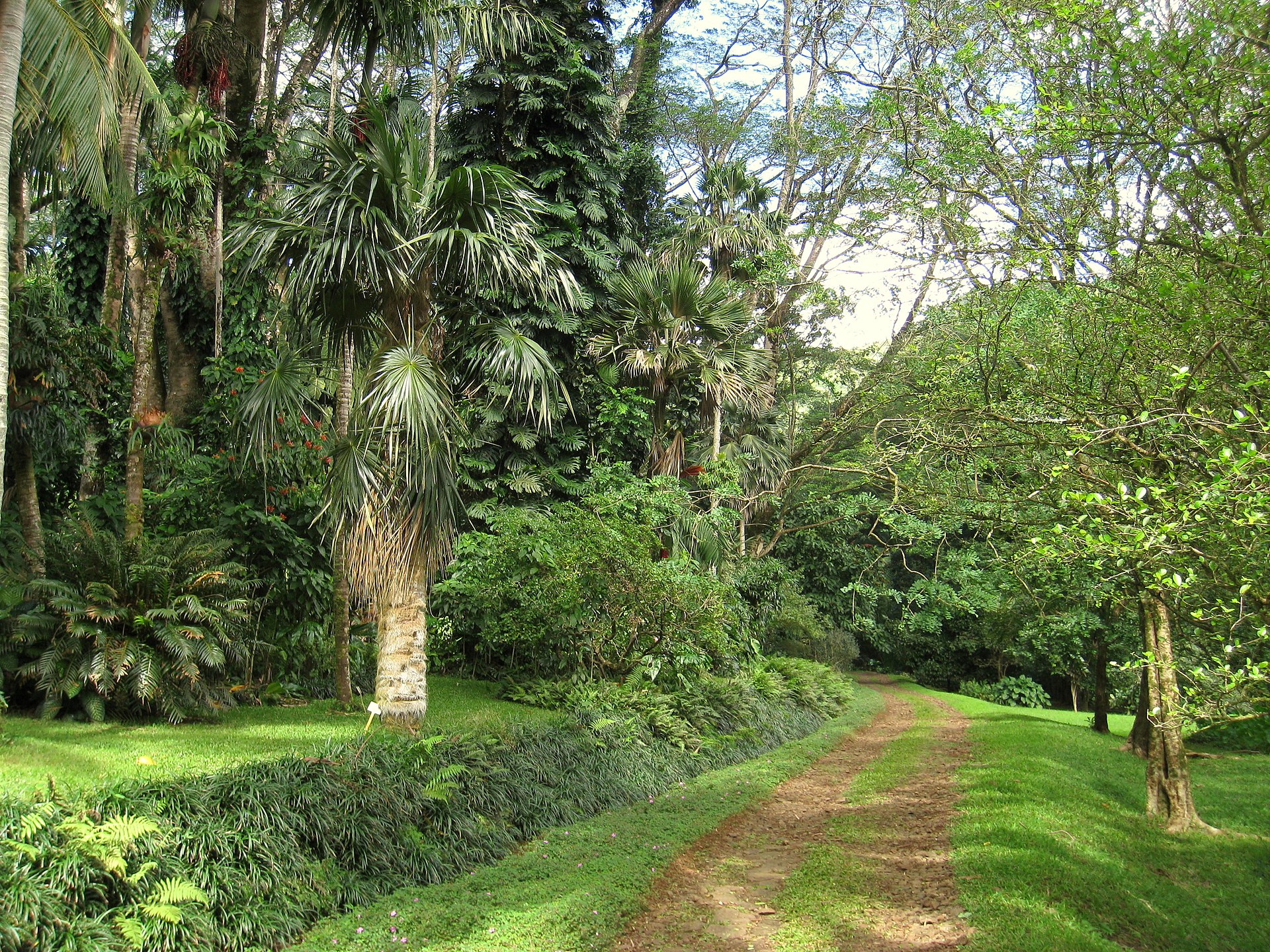 By 1945, most of the reforestation had been completed. It was then that Dr. Lyon advocated that the area be given to the University of Hawaii to safeguard the land's status as an arboretum. The land was sold to the University of Hawaii for a whopping fee of $1, and Dr. Lyon funded the new arboretum's operations with his own money. A week after his death in 1957, the gardens were renamed to the "Lyon Arboretum."
Since those days, the Lyon Arboretum continues to grow and thrive. They have over 5,000 species of plants and trees, as well as a large "seed bank" to help ensure the longevity of many, many plant species. There are 12 gardens within the arboretum, including a children's garden, spice garden, and several memorial gardens. The Lyon Arboretum also hosts educational and fun classes, from traditional Hawaiian bracelet making to cooking with chocolate to hiking and yoga excursions.
---
Brought to you by Travel to Paradise - your Hawaii Travel Agent vacation expert!