Located in bustling downtown Honolulu, 'Iolani Palace is a beautiful reminder of Hawaii's rich history.
'Iolani Palace is the only royal palace in the U.S. and was home to the last two rulers of the Hawaiian kingdom. King Kalakaua and his sister, Queen Liliuokalani (who succeeded him to the throne) both lived here.
The Queen's reign ended in 1893, when U.S. forces overthrew the monarchy and claimed Hawaii for its own.
To avoid a violent conflict that would have certainly involved bloodshed, Queen Liliuokalani chose to sign a document giving up her power. She was sentenced to house arrest and remained locked in a bedroom in the palace. During this time it is said she wrote the famous song "Aloha O'e," which has become a true hallmark of Hawaiian culture and is known worldwide.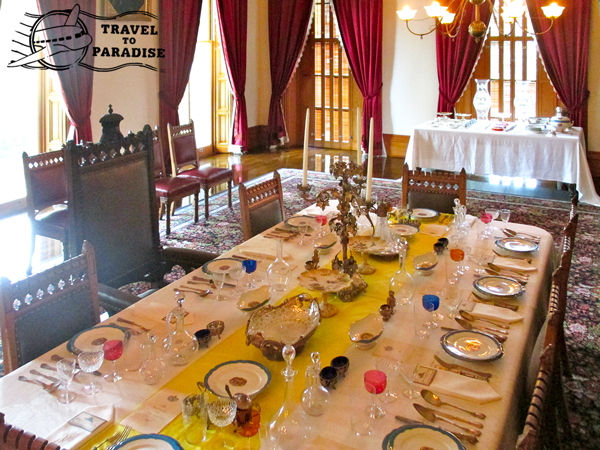 'Iolani Palace has undergone extensive restoration efforts over the years. Today, it serves as a breathtaking example of renaissance architecture in a setting of carefully maintained tropical landscaping.
Inside, you'll see the royal family's private living quarters. Witness ancient jewelry, swords, and other historic and cultural treasures - including the King and Queen's actual golden crowns. The architecture and artifacts will fascinate anyone interested in learning about the history of Hawaii.
If you're planning a destination wedding or anniversary party, it is also possible to book the 'Iolani Palace Barracks for your reception – a magnificent backdrop for a special occasion!
Brought to you by Travel to Paradise - your Hawaii Travel Agent vacation expert!